In Scottsdale, AZ? Your fast paced life deserves some decadence and glamour – 21 Cakes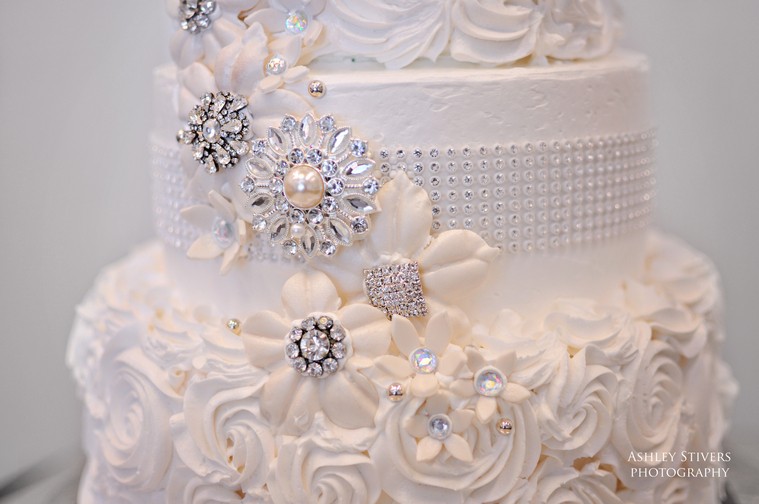 A bakery that adheres to an overriding philosophy: if it's edible, it must be made completely from scratch. Everyday.
21 Cakes specializes in one-of-a-kind, made-fresh-daily cupcakes, cakes, Parisian macarons, and on-site fresh roasted coffee. Conveniently located in The Scottsdale Seville shopping center in Scottsdale, Ariz., 21 Cakes' elegant desserts are perfect for special occasions, a mid-week luncheon or a little indulgence, anytime.
Their newest creation: The Skini Cupcake – It is vanilla cake with chocolate filling and marshmallow cream frosting. It is about half the fat and calories of a regular cupcake. It will be offered in additonal flavors as well. And FYI…it does not conatin any artificial sweeteners! Perfect in time for your new years resolution of eating healthier! Have your cake and eat it too!
More about 21 Cakes:
Initially starting as a wholesale business, owner and baker Linda Schneider wanted to share her love of baking with a wider audience. 21 Cakes opened in August 2011 offering fresh desserts and pastries made daily. A perfectionist in her kitchen, Linda insists on using the highest quality ingredients from the United States and Europe, ensuring delectable, one-of-a-kind desserts, unmatched in the Scottsdale area.
To create their daily magic, Linda relies on family recipes that have been passed down from her grandmother; coupled with her professional training and her pastry chef's professional training at Le Cordon Bleu in Scottsdale. Together, beautiful and delicious desserts are created that are a pleasure for the eyes and a sensation for the taste buds.
Linda's specialty is her traditional Parisian macaron. Not to be confused with the coconut covered cookies by a similar name, Linda's macarons are made from her time-tested traditional French recipe that took her over a year and hundreds of
macarons to perfect. They have been compared to the true Parisian macarons of France. The Parisian Macarons from 21 Cakes is a process that takes days to create, with the finished product only available from Thursday–Sunday, (if they last that long).
In addition to the retail store offerings, 21 Cakes creates custom occasion desserts, perfect for any wedding, anniversary, birthday, or special event. Whether a simple or elaborate design, only the freshest and finest ingredients go into each masterpiece. Customers are ensured that the pastry made for their event will not only be the most beautiful work of art, but also the most delicious anyone has tasted.
21 Cakes was named after the 21 Club in New York City, during the 1920's Art Deco era, when life seemed to be more decadent and glamorous, and people appreciated the finer things. In today's fast paced world, finding and experiencing glamor and decadence is harder to do. Luckily, people can add a little bit of luxury in their lives when they come to 21 Cakes and experience the delicious and beautiful works of art that are created there daily

THIS IREPORT IS PART OF AN ASSIGNMENT THAT WE CREATED WITH TRAVEL + LEISURE: 100 PLACES TO EAT LIKE A LOCAL